Jungle, petrified forest and more… – Kamchia River and Petrified Forest Reserve
Gallery
Every Friday
from Sunny Beach, Nessebar, Sveti Vlas, Elenite.....
Morning departure; picturesque drive along the seacoast to Kamchia River Nature Reserve – a mini-cruise along one of the most beautiful rivers in the country whose inaccessible banks are entwined by dense vegetation like impenetrable jungle;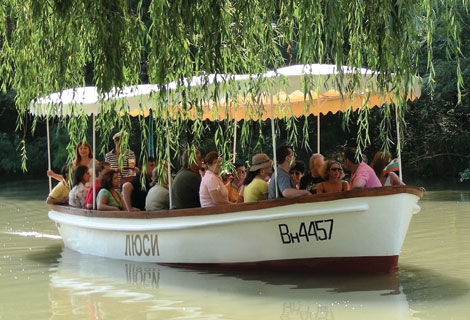 continue to Varna – lunch and short free time; visit of the nature phenomenon known as the "Petrified Forest" – a walk among the weird stone columns rising up to 7 meters in height, resembling a fairy stone forest;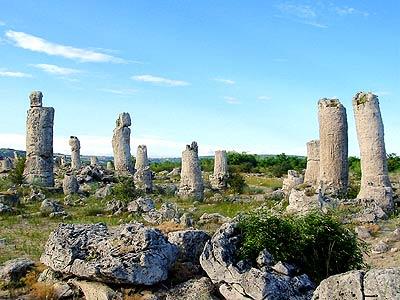 ferry-crossing of Varna Lake;
visit of Beloslav Glassware Factory – demonstration of hand-blowing of glassware, visit of the "Glass Cave" and souvenir shopping opportunities; late afternoon return.
FRIDAY



Price per person: 70 lv. Children 2-12 years: 35 lv.
The price includes:
A/C transportation;
lunch;
motor boat cruise;
admittance fees;
guiding.